Join Peavey Country Rewards in Western Canada
Earn Free Pet & Animal Feed From Your Favourite Brands
How Does it Work?
Get a Peavey Country Rewards Card at any Peavey Mart store.
Scan your card when purchasing pet food. Purchases on applicable brands will be tracked.
When you've purchased the appropriate amount, you can redeem your free bag.
What Brands Does the Program Apply to?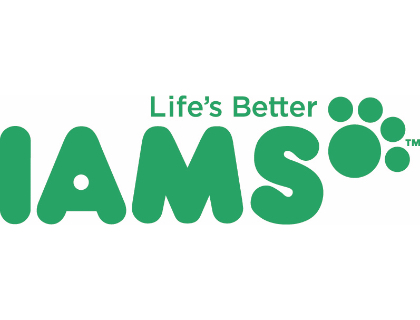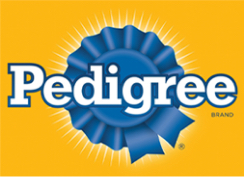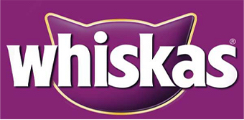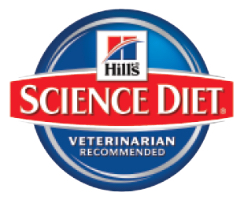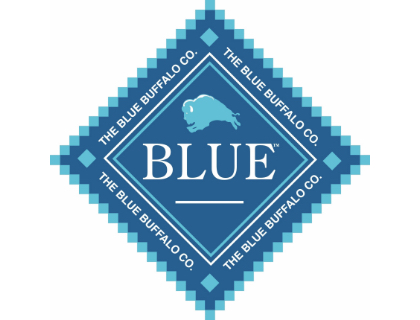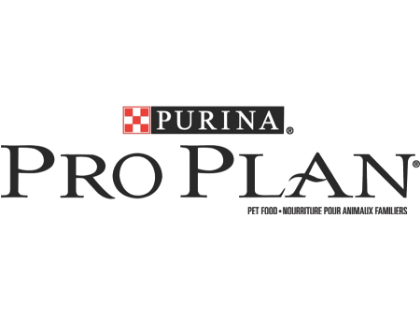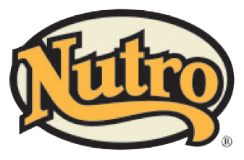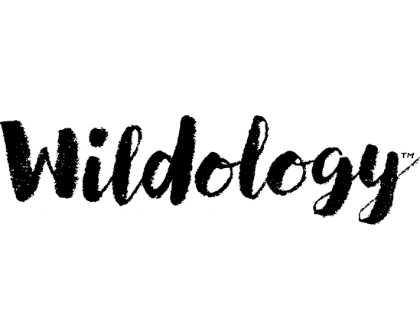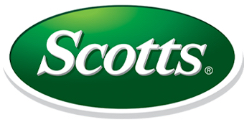 Dog:
• Iams
• Pedigree
• Harvest Goodness
• Loyall
• Nutro
• Wildology
Cat:
• Whiskas
• Harvest Goodness
• Wildology
• Iams
• Nutro
Dog:
• Science Diet
• Eukanuba
• Blue Buffalo
• Pro Plan
• Lifetime
Cat:
• Science Diet
• Blue Buffalo
• Pro Plan
How Do I Redeem My Free Bag?
Once you reach the appropriate number of purchases, your next bag is free! Bring the free bag to the check out with your Peavey Country Rewards card to redeem the free bag.
How Do I Check to See How Many Bags I Have Purchased?
Cashiers can scan your card in store at any time to check your status.
Have Another Question?
Call us at 1-888-202-4679 to talk with Customer Service or email rewards@peaveymart.com.


Treat Your Rewards Card Like Cash
This card is non-transferrable and is the property of Peavey Industries LP. Your use of the card is acceptance of the terms and conditions of the Peavey Country Rewards Program. We reserve the right to make changes or cancel this program at any time. Peavey Country Rewards Card must be presented at time of purchase.